Instant Lesson ($20)
This talk doesn't require a booking and will help you decide which plan and level is best for you. Click Log into Lesson to see if I'm online between 5:00 to 8:00 PM. Look at clock above.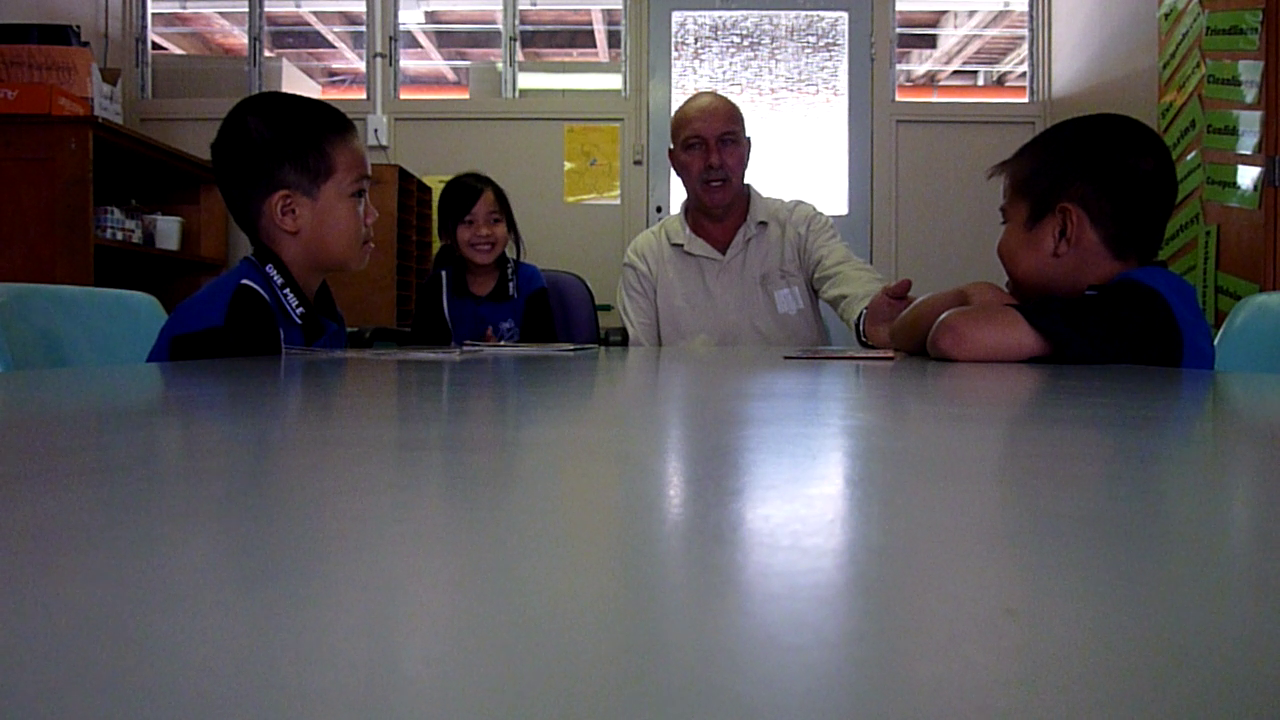 Children's Lesson in Classroom

Virtual online English Lessons prepare you for success!
To arrange your English lessons
Go to the Select a Plan page and decide on either the Bronze, Silver or Gold plan. Four or eight week options are available. Click on the day(s) and time of your choice. You will now fill out a short form with your name, email and phone number. Click the Book Now button and you will be directed to the payment page. After making payment, you will be sent back to this, the home page. You will receive an email confirming your booking and receipt for payment.
Five minutes before the start of the each lesson, click log into lesson at the top right of this page then click launch application. You will then enter the Zoom meeting. Now the lesson will begin and we will be able to see, speak and chat to each other. All teaching material will be supplied by esllessons4u.